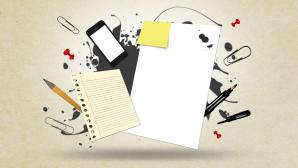 Has-company sells office supplies, stationery to professionals and private buyers, our company can provide you with what you need every day. Whether it is reams of paper, envelopes, diaries, office pads, machine labels, notebooks, scotches, pens, rolls and self-adhesive labels ...
You will thus be able to benefit from a wide range of office and industrial products You will find absolutely everything related to modern operation ranging from office furniture, chairs, storage solutions, etc.
Computer equipment spare parts, printers, telephones, photocopiers, cash registers, faxes, cartridges, etc. We do the maintenance of your equipment, and other things to come like the sale of thermal receipt paper rolls and paper for food packaging. We offer attractive services ready for specialty retailers, such as product storage until their calls and logistics services.
Contact us, for any information, we are at your service.
Looking forward to working with you!